Share
Close
schedule
Baby Boot Camp
is an innovative
stroller fitness
program designed to
balance
the fitness needs of moms while spending time with their children. Delivered by
nationally certified
fitness professionals throughout the United States, Baby Boot Camp stroller-fitness classes include STROLLFIT, STROLLGA, 5K Training Program, and Nutrition Solutions. Created in 2001 by Kristen Horler, Baby Boot Camp strives to
help
moms
regain or
enhance their pre-pregnancy fitness levels
and
meet the physical challenges of parenting
by emphasizing
strength training
in a
supportive environment
.
Experience your first Baby Boot Camp class without any obligation. To receive your First Class Free, go to 'schedule,' select the class day and time you'd like to attend, and click 'Enroll.'



If you are interested in our 10-Day Shred fitness and nutrition program click here for more info!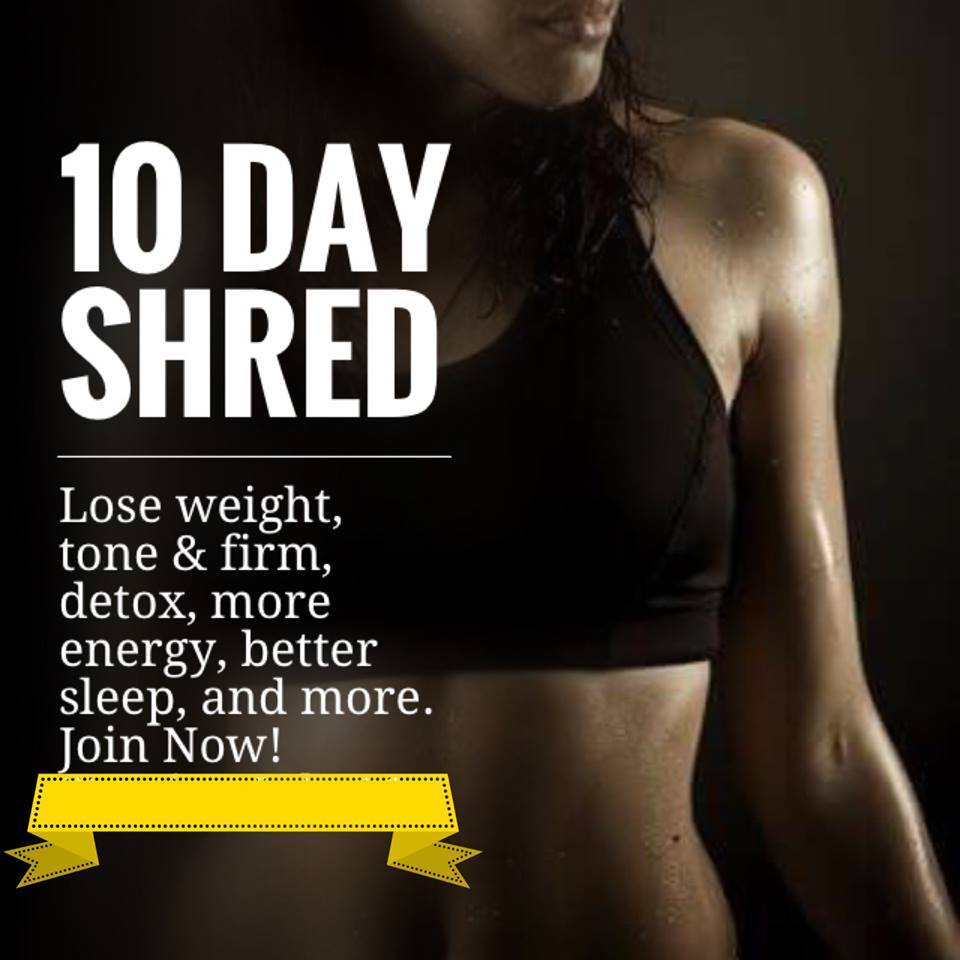 Special Events
Private/Semi Private Personal Training
Core 9 Birth Recovery & Diastasis Repair
Core 9 Birth Recovery Program

$149 per appointment

•

Plans available from

$49

•

No purchase required to enroll
This is a unique Birth Recovery program for new moms beginning on DAY 1 after you have given birth to your beautiful miracle. While it is important to learn and experience all you can about taking care of your new baby it is EQUALLY important to learn how to care for yourself during this very special and critical phase as a new mom. Our 9-week program will be just what you need during this recovery period.
4-week intensive workshop to repair diastasis recti that normally occurs as a result of pregnancy
Classes
Baby Boot Camp's most popular stroller fitness class, STROLLFIT, is a 60-minute class format for moms with stroller-age children. This class takes place outdoors at Van Saun Park in Paramus, NJ during the Fall, Spring and Summer months.


Stroller fitness class that combines cardio endurance training, strength training, and core workout in every class for a total body workout! This class takes place at Babies R' Us in Paramus NJ in their learning center.
Running Programs
Whether you are new to running or have completed several 5Ks, Baby Boot Camp's 8-week 5K Training Program will give you the tools you need to safely complete a 5K with our walk : jog interval training program, a method that is proven to prevent injury.
Nutrition
This is a 10-day nutritional and fitness TRANSFORMATION program that is designed to help you jump start those weight loss goals, guide your every meal, provide workouts, and give you the accountability you need to reach your goal!
Community
Fun group for new moms, pregnant moms, and veteran moms to come and take a social walk around the park and chat!